My name is Valerii Sozanovskyi and I have created charitable organization Valerii Sozanovskyi Foundation
Find Out More
--intro--
Today we are trying to close the needs for:

Thanks to a large base of contacts and connections, today we have the opportunity to open a full-fledged headquarters. Therefore, if you want and can join - write.

I will publish inquiries and tasks that need to be closed urgently here:

https://t.me/sozanovsky

In this telegram channel I will give the basic and organizational information.
View in Telegram
Donations

We have created a reserve account, the money from which will go to solving administrative issues, gasoline and current assistance.

We also plan to help those who produce body armor and purchase everything necessary for defense.

The account number can be found here and in the channel.
Bank Accounts
Crypto Accounts
We are Supplying ​​Humanitarian Help, Drones, Vision Systems and Armor

See more photos Below
Gallery
Join us, because together we will win.
Everything will be Ukraine!

Follow Me
Find Out More Here

Bank Account - EUR
Recipient
IBAN - UA263052990000026204771874762
Name - SOZANOVSKY VALERIY
Address - 01001, Ukraine, Kyiv, St. Shota Rustaveli, House 27, Apt. 24

Account
Beneficiary Account - 5523245800140004

PAYEE's Bank
Beneficiary's Bank - JSC CB "PRIVATBANK", STR. GRUSHEVSKOGO, 1D, KYIV, 01001, UKRAINE
SWIFT CODE/BIC - PBANUA2X

Correspondent Account
Account of the beneficiary's bank in the correspondent bank - 623-160-5145

Bank Intermediary
Correspondent Bank - J.P.MORGAN AG, FRANKFURT AM MAIN, GERMANY
SWIFT Code/BIC - CHASDEFX

[CARD CURRENCY - EUR]
Bank Account - USD
Recipient
IBAN - UA643052990000026200771738608
Name - SOZANOVSKYI VALERII
Address - ​01001, Ukraine, City Kyiv, Street Shota Rustaveli, Building 27, Flat 24

Account
Beneficiary Account - ​5523245800140012

PAYEE's Bank
Beneficiary's Bank - JSC CB PRIVATBANK, 1D HRUSHEVSKOHO STR., KYIV, 01001, UKRAINE
SWIFT CODE/BIC - PBANUA2X

Correspondent Account
Account of the beneficiary's bank in the correspondent bank - ​ 0011000080

Bank Intermediary
Correspondent Bank - JP MORGAN CHASE BANK
SWIFT Code/BIC - CHASUS33

[CARD CURRENCY - USD]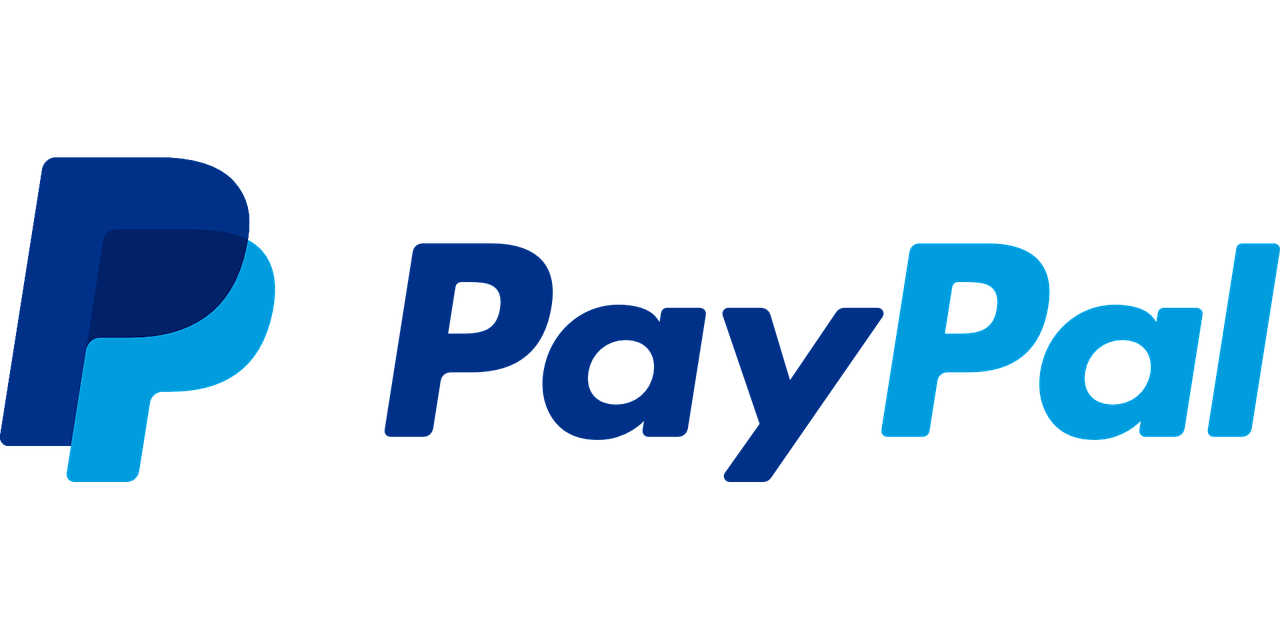 To donate with paypal transfer to sozanovskiy@gmail.com